Case Studies
---
Cowan Restoration had success. So will you!
Cowan Restoration Group, Australia's largest restoration contractor, onboarded over 200 employees onto the Albi platform in less than 3 weeks! They were initially using Ops-Manager, a custom-built software they created. As they began to gain more business, problems started arising.
They realized their software was not only outdated, but it was slow and hard to use. The speed and user interface led to the loss of visibility and ability to respond to KPIs. Cowan knew that if they continued to use this obsolete tech, it would not only bring down the company morale but also reduce customer satisfaction and the company's efficiency.
Cowan decided enough was enough and chose to replace their software with Albi. They knew the qualities they were looking for, like fast and easy-to-use software. Aside from saving time, Cowan knew choosing Albi would help them grow and scale faster while continuing to deliver top-tier customer service.
The results were astonishing! They were instantly able to see what areas of the business they needed to work on to be able to SCALE to the next level. Staff members quickly adopted the system as it was EASY TO USE.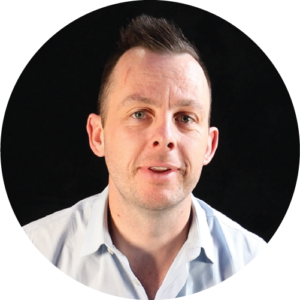 Ben Smart
Victoria State Manager
I expected phone calls, emails, things to go wrong. Nothing went wrong. We had our first job that same weekend," said Ben Smart, Victoria State Manager with Cowan Restoration.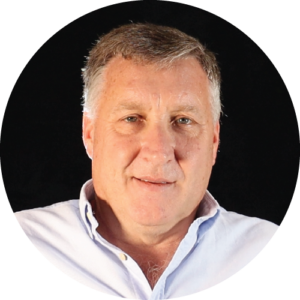 Peter Cowan
Managing Director
We're thoroughly impressed with how the Albi team was able to quickly onboard our large team and transform the way we do business," said Peter Cowan, Managing Director of Cowan Restoration.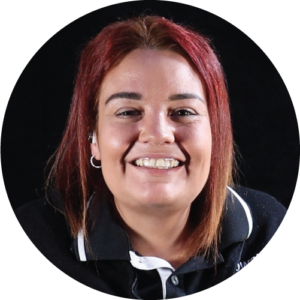 Kristy Volovik
Training Coordinator
The transition into Albiware was really smooth. I found that with any new system there might be some minor issues but there hasn't been any of that right now so far it's been good and everyone has been positive about it," said Kristy Volovik, Major Loss Rep & Training Coordinator.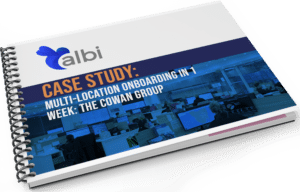 Click the link below to download this FREE CASE STUDY and find out:
How we managed to train 200 employees in just one week
The complete steps of the onboarding plan
Testimony from Cowan Restoration employees