Welcome to the Albi Blog
---
A place where we post relevant content for our customers and prospects.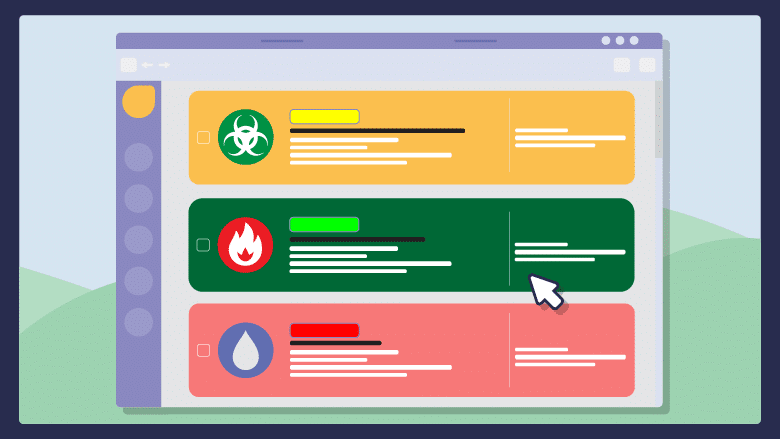 Categories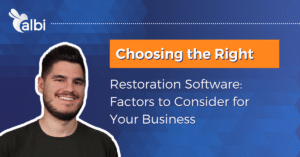 Restoration Software
Many regular people seek out the services of a restoration company in their time of need. Often, this is due to some seasonal disa…
Learn More
Subscribe to Our Blog
We only send you the type of content you request. You can unsubscribe at anytime.