Albi Release Notes 12/02/2021
---
Wanted to reach out to announce a new mobile release that has gone out!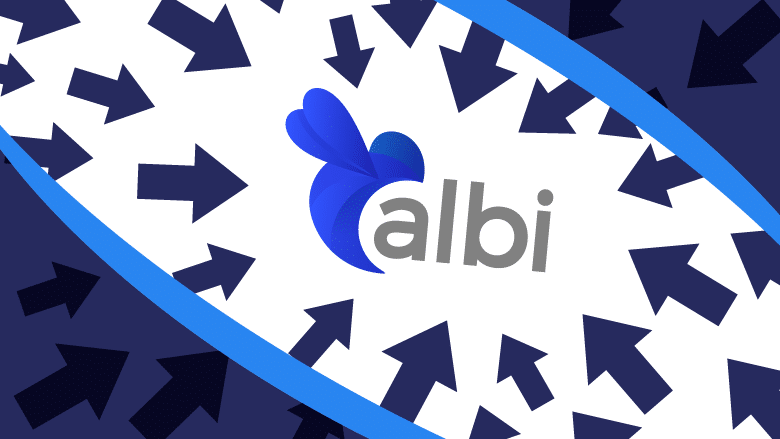 A lot of hard work has been done on our Mobile app camera! Few things to note: in the mobile app you can go to the menu> profile > settings and now have the ability to save photos to your gallery as well as upload using data or only Wi-Fi (for those who have low internet networks). We also have built in the .5 1 and 2.5 zoom functions of using the 3 cameras on certain iPhones and boosted our image quality.
Albi Mobile 1.50 has been approved and released on the Google Play Store and Apple App Store.
Release Notes for Albi Mobile 1.50 :
Improved quality of camera images

Improved camera speed when taking pictures on Android

Image Quality setting when taking pictures (iOS only)

Wide Angle Camera Support (available only if the device supports it). (iOS only)

iOS notifications now make notification noise

Save to Gallery setting when capturing images

Zoom in/out in the camera

Toggle between the front and rear camera (available only if the device supports it)

Switch Companies if the user belongs to multiple companies. (User must log out first to see this option)

Improved performance and reliability of background uploads on Android

Individual left swipe Re-Queue & Delete options on pending upload tasks

Bug fix incorrectly reporting completed jobs

Added a "Failed" tab for failed upload tasks

Bug fix correcting image rotation bug when uploading images from the gallery on Android

Bug fix preventing population and use of "Referral Source" when editing a project's basic information page

Bug fix preventing phone numbers and email addresses from showing up on a Contact or Organization's detail page
Also Read: Albi Release Notes 11/28/2021