Evolve or Dissolve
---
Invest in technology to survive in business.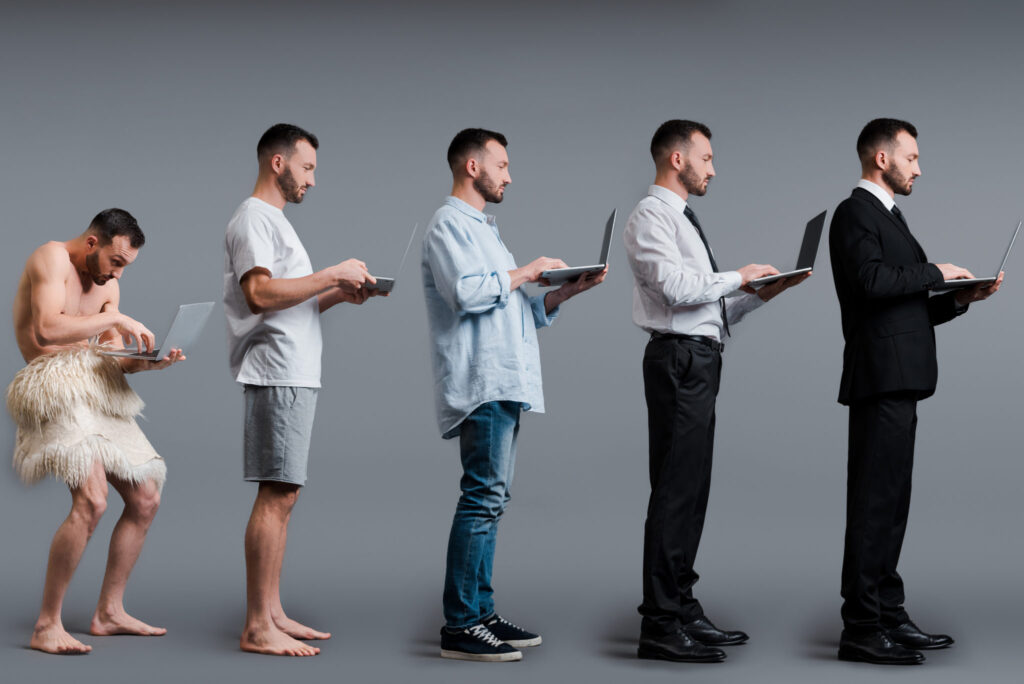 Technology has had an incredible impact on how the world has evolved from online purchases to massive companies such as Amazon. Now everything is being done remotely and online. We no longer see that massive paperwork that needs to get done in offices. Now we have everything in the cloud. Everything is stored efficiently, and just a click away.
In 2020 when COVID was at its peak, every business had to evolve to the technology world, or they would stay back. The same thing is occurring with the restoration industry. Day to day, we are developing and growing, and we require to remain at the technologies feet to follow and grow along with it.
The way we have done things will no longer be viable within the following years as this restoration industry is also evolving.
A great example of this is UBER. Uber changed the taxi world, so when we were still taking taxis at whatever rate the driver wanted, UBER evolved by giving us a fixed rate per mile and time and the ability to order our uber from our phones at our convenience.
Although the restoration industry has lagged in evolving on this, it has grown so much in the last years. Instead of fearing the change in the industry, we must find ways to adapt to these changes to grow along with the new technologies and be one step ahead. We have the option to step up, adapt and evolve and grow or fall behind and dissolve.
Investing in technology for your restoration business will "make your life easy," reduce costs on your restoration company and make it more efficient. It will simplify your processes and therefore follow the technology world and allow you to grow instead of cutting you back.
The restoration industry has stayed away too long behind with slow technology for a long time, and it's time to INNOVATE AND GROW TODAY!
How Albiware Can Help
This is why we created Albiware. To help you streamline your processes and to help you reduce the pains you may have in your restoration company. We want you to grow and have an entirely technological restoration business. Book a demo and feel free to ask all the questions you have, and take advantage of this time to see what restoration software can bring to your table.