Welcome to the Albi Blog
---
A place where we post relevant content for our customers and prospects.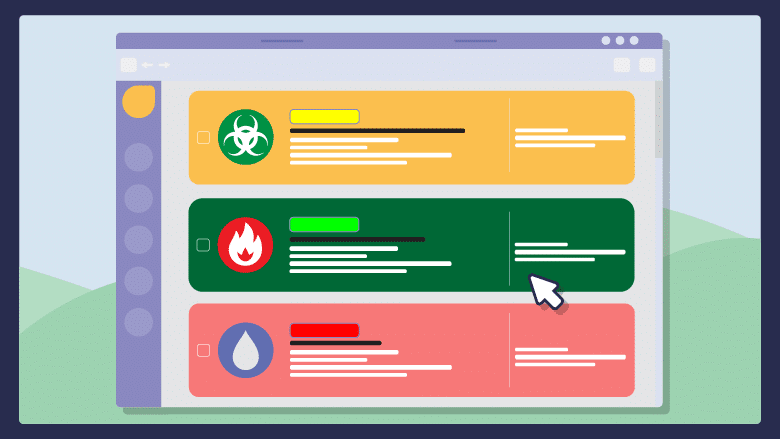 Categories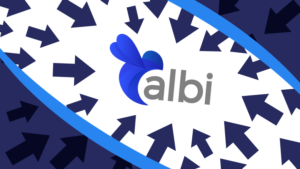 Release Notes
A lot of hard work has been done on our Mobile app camera! Few things to note: in the mobile app you can go to the menu> profile …
Learn More
Subscribe to Our Blog
We only send you the type of content you request. You can unsubscribe at anytime.