Welcome to the Albi Blog
---
A place where we post relevant content for our customers and prospects.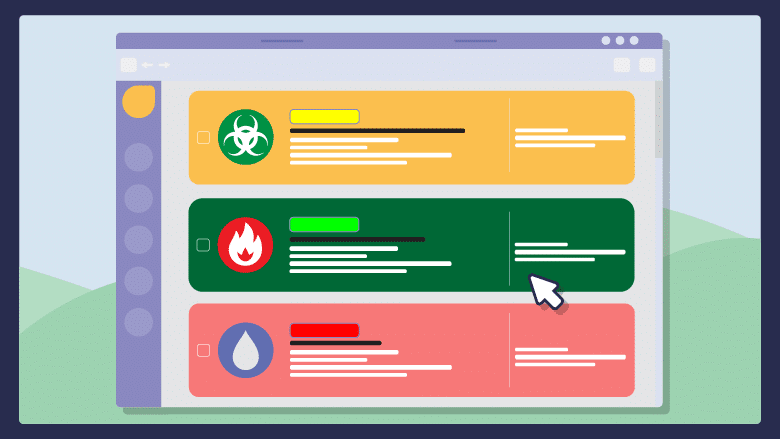 Categories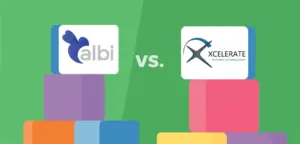 Restoration Software Comparisons
While other comparisons may have been a "no-brainer" and easy to distinguish the differences, this comparison is by far very c…
Learn More
Subscribe to Our Blog
We only send you the type of content you request. You can unsubscribe at anytime.