Albi Blog
---
Software tips and expert advice for restorers.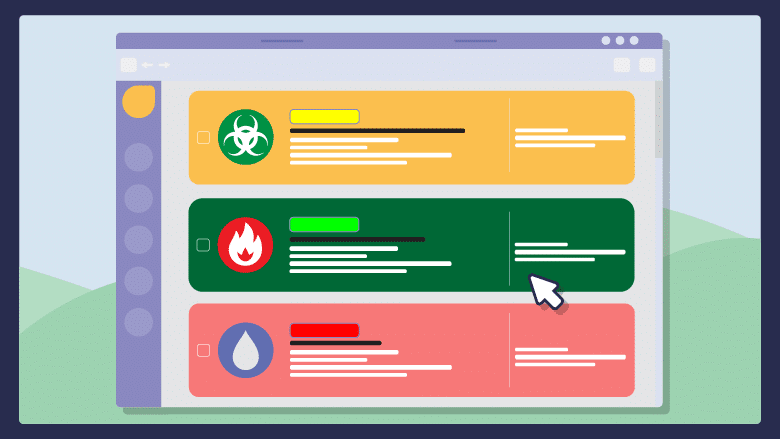 Categories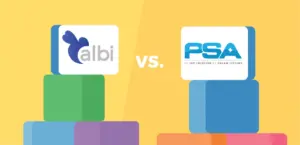 Restoration Software Comparisons
PSA Restoration Software by Can-Am Systems has been providing software solutions for restoration companies big and small for the p…
Learn More
Subscribe to Our Blog
We only send you the type of content you request. You can unsubscribe at anytime.