Albi Blog
---
Software tips and expert advice for restorers.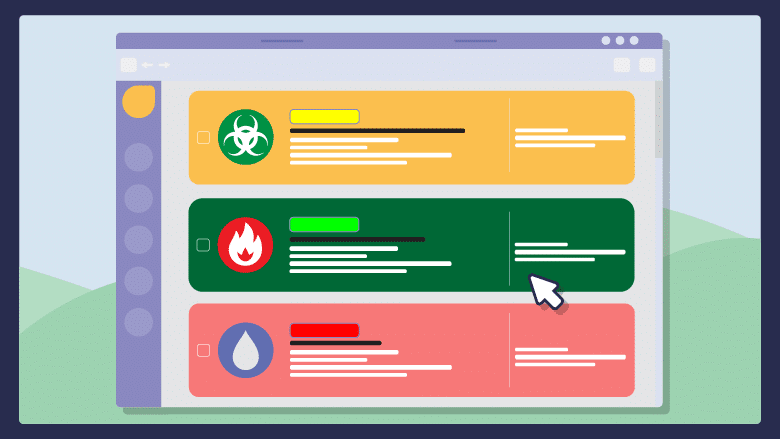 Categories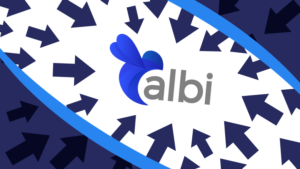 Release Notes
Hi Albi team! I want to sincerely thank each and every one of you for being a valued Albi user. We understand that there are…
Learn More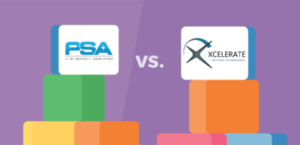 Restoration Software Comparisons
Today we will be going over two well-known CRMs, analyzing the pros and cons of each one. Xcelerate and PSA have been in the marke…
Learn More
Subscribe to Our Blog
We only send you the type of content you request. You can unsubscribe at anytime.