CRM
---
The only restoration management CRM that's simple to set up & intuitive to use. Albi gives you end-to-end visibility, from referral to payment. How would accurate sales data impact your business?
Customize Your Sales Cycle
From referral sources to relationship types, manage every relationship that directly grows your business. Albi's CRM is designed to be easily customizable with clicks. Edit views, add as many columns as you'd like, segment referral parties, and much more.
Unite Sales & Operations
Project information is linked from the project to all external stakeholders to deliver your sales team insight into the most valuable referral partners. Give your sales staff the insight to focus on increasing the most profitable relationships and creating new ones. Automatically track communications like emails, phone calls, and field documentation.
Automate the Sales Processes
Save time, and impress referral parties by automating repetitive work. Automatically send text messages, emails, reminders, and EVEN gift cards.
Get the Entire Picture in One Click
From Every Sale to the Entire Birds Eye View
Integrate Albi with Thousands of Other Apps
---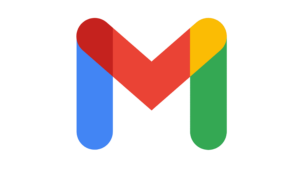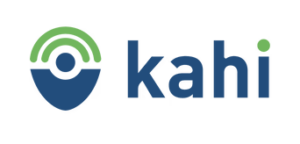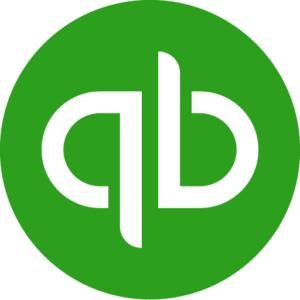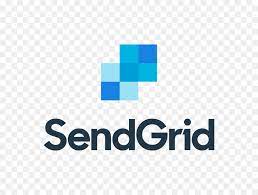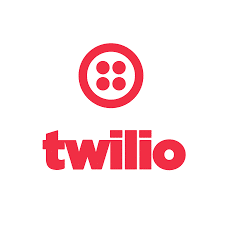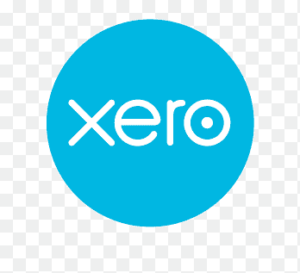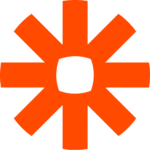 "Albi has taught us that scaling doesn't have to be intimidating"
---
- Michael Sterba with Great Roofing