Field Documents
---
The restoration field documentation app that thousands of technicians LOVE.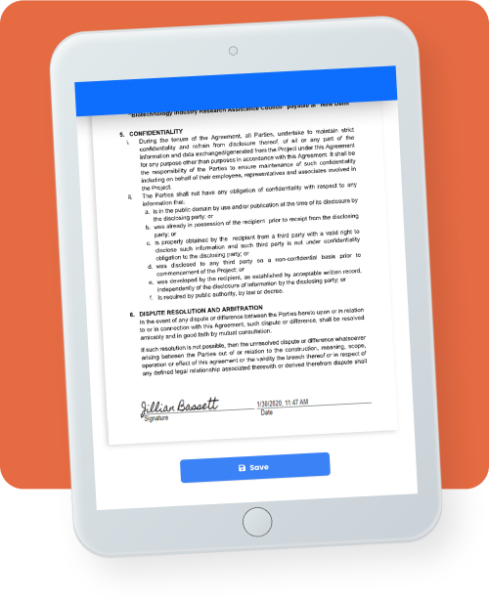 Simply Capture Information That Gets You Paid
---
Signing documents made easy.
If there's no work authorization and Certificate of Completion signed, you probably won't get paid! We make it super easy for technicians to sign documents, take photos, create moisture maps and document correspondence while in the field. If the homeowner is not home, you can simply send the documents for them to digitally sign via email! 
Track & Justify Your Time
---
No need for toggling between different apps to keep track of time! Albi's powerful time clock feature allows technicians to clock in and out of projects within clicks. The time clock is geo-fenced so you're sure the technician was actually at the job site when they clocked in. Our time clock also supports automated time and material billing as well as job costing so you can keep track of your profits!
Comprehensive, Organized, Photos & Videos
When taking photos, we know that fewer clicks matter! Our in-app photo capturing experience is super user-friendly. You can take, tag, and label photos within seconds.
Book Demo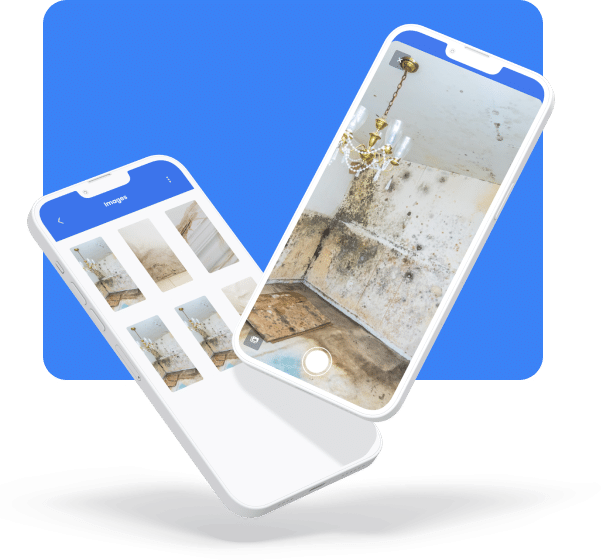 Consolidated Correspondence
---
All phone calls, emails, and notes are all in one place. No more sifting through email inboxes and separate phone call recordings to be able to justify your bill.
Simple Yet Thorough Moisture Mapping
---
Justifying drying time is no longer tedious. You can sketch chambers, calculate and visually show your equipment placement, record daily readings, all so you can get paid faster.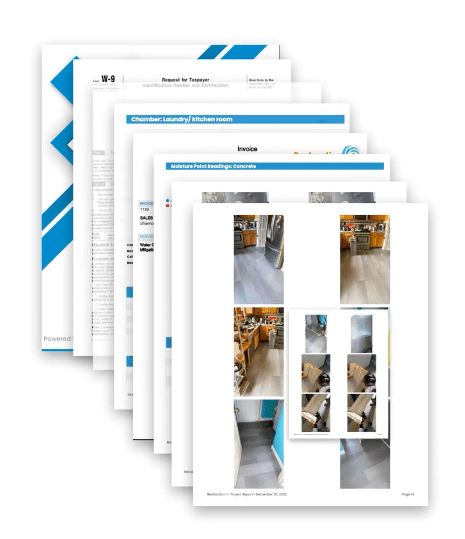 All Packaged Up Into a Complete Report
---
Gone are the days when sending files to adjusters took forever. With Albi, you can take all of your photos, documents, moisture readings, correspondence, invoices, estimates, and practically any other documents and package them together in an easy-to-digest documentation package.