Albi Release Notes 8/31/2021
---
The newest version of our mobile app just came out! Here is a detailed list of mobile notes.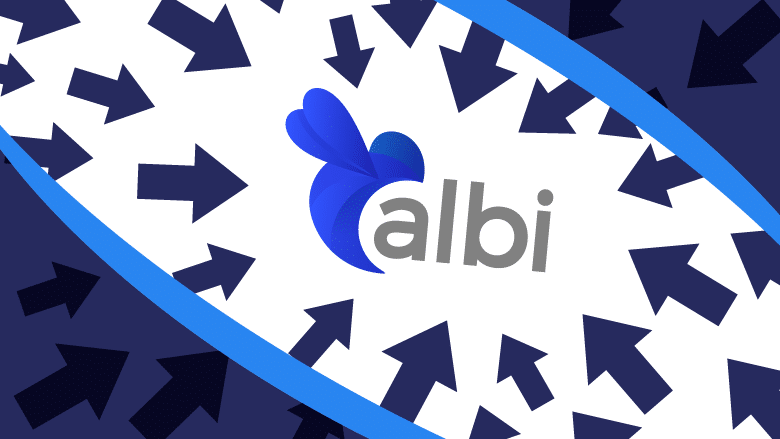 Hi Albi team!
I want to sincerely thank each and every one of you for being a valued Albi user. We understand that there are many offerings out there but work our greatest every single day to ensure that everything is running smoothly and our software advances. 
The newest version of our mobile app just came out! We did a complete gut of the entire app and made it much faster and more performing. We also fixed most of the feedback given thus far. Make sure to update your app on both IOS and Android! 
Our lead Mobile Developer Jacob and his team did an exceptional job running the app through the ringer and making it much more efficient in the use of resources and lack of connectivity scenarios! 
Exciting things coming in the mobile app soon! Stay tuned!
Even if your white glove onboarding is over, if you need additional training please do not hesitate to reach out.
As always, please do not hesitate to reach out to support@albiware.com with any support issues. You can always call in at + 1 (855) 621-2524. M-F 9 to 5. (But honestly, the support line is monitored pretty much 24/7 for any serious issues). 
We're down to 7-minute response times on email due to our amazing support super staff! 
We will be doing group training on our moisture mapper as well as Zapier/Automation. We can always do them one on one as well. Please reply to this email if you haven't implemented Zapier or the moisture mapper so we can get you in line for training by the end of this month! 
Also, we are working on putting together a customer success team by the end of the month. They are in training right now and will be in assigned to each of you as your dedicated point of contact for training and even more help! 
Mobile Release Notes Below
Several internal app enhancements to improve app performance and stability.

Reduction in application size, application resources while the app is in use, and battery usage.Improved UI consistency and performance.

Improved bug search to include task notes instead of just task titles.

Improved project event dates to include time and improved UI used when entering event dates & times.

Improved screen layouts to increase important content seen.

Improved image gallery performance.

Image gallery bug fix that would cause the application to crash.

Improved UI layout of E-Signatures on Android to address accidental saving of documents before the signature is captured.

Improved relationship activities search.

Project Staff Page left swipe actions instead of tap interactions.

Android bug fix preventing file uploads.

Improved page actions when clicking on app notifications that will allow you to see project details.

Time clock bug fix that would clear entered notes.

Bug fix that incorrectly showed profile information after updating and crashing.

Add spacing when using '@' feature in notes and comments to tag multiple users.

Re-name project "Scope" to "Sandbox"

UI bug fix on the Project Details page for tasks with long notes.

Revised UI of Send Email page that was causing display issues on some devices.
Cheers,
Alex