How Does Xcelerate Restoration Software Stack Up Against Restoration Manager?
---
Integrations available for each, mobile apps, onboarding, and pricing.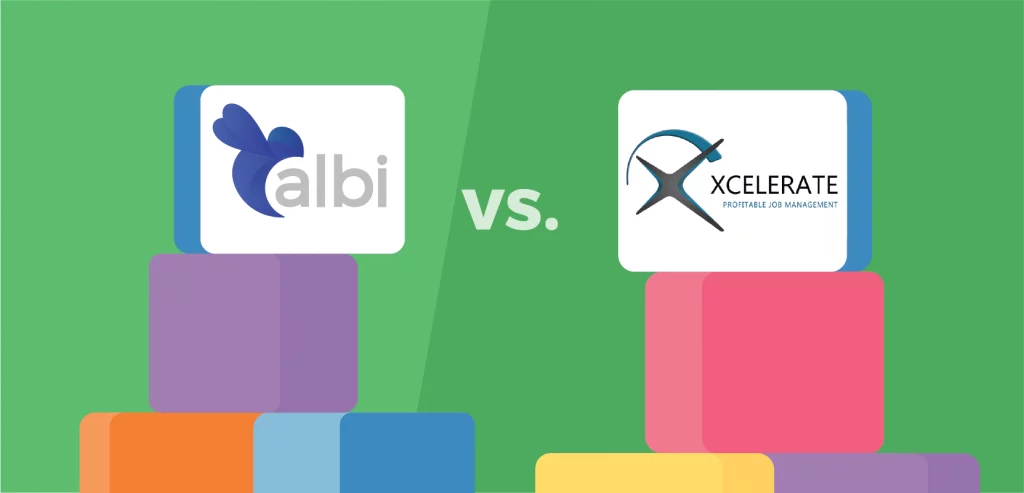 Restoration Manager is a well-known software used by a lot of companies in the restoration industry. To say the least, it is owned by Verisk, Xactware's parent company.
On the other hand, we have Xcelerate which is likely known by many restorers as well. If you have a restoration company, you might ask yourself what the best fit is for you. . Let's go over some details together about " How does Xcelerate Restoration Software stack up against Restoration Manager?".
Integrations
Restoration Manager has almost no integrations. This can come as a high disadvantage due to the fact that restoration companies highly seek to have integrations in their system. They do, however, have a Xactimate integration which is a valuable integration.
Xcelerate has been open to the integration area since the beginning. They offer integration with other software such as Matterport, Quickbooks, and more.
Also Read: How does Xcelerate Restoration Software stack up against PSA? (LINK HERE)
Mobile App
The app offered by the Restoration Manager can come in handy. While working in the field, a friendly mobile app that allows you to gather all the information you need in one place, and with ease of use, can save you a lot of time and effort. Nevertheless, a few reviews on Restoration Manager's mobile app indicate that it doesn't provide ease of use, as it requires a significant amount of clicks to get to the feature needed.
Xcelarate is mobile-friendly as well, offering a mobile app. Their app offers an easier-to-use platform out in the field, however, a lot of clicks are involved in its use as well.

Simplicity/Learning Curve
Restoration Manager offers a setup, yet does require time to get through the onboarding process. If you are a user of such software, you will need to have the proper training to find out how to make the best use of all the features available to you.
Xcelarate counts with a colorful display that helps you identify what the project is concerning. Nonetheless, the organization of such a display can make some users find it hard to view due to a "cluttered" feel. You most definitely would want to go through the onboarding process for the best use and organization of the software to fit your specific needs.
Pricing
Restoration Manager has a base price of $300 to $745 monthly fee. It does require you to have an annual contract. The mandatory onboarding fee is $3600.
Xcelerate is $55 for the base user and $85 for the pro user. If you would like to get any of these plans you are required to have yearly contracts. Onboarding is also mandatory for the amount of $1500.