Leveraging Technology to Automate Your Restoration Customer Journey
---
Utilizing technology to boost efficiency with automation for your restoration company.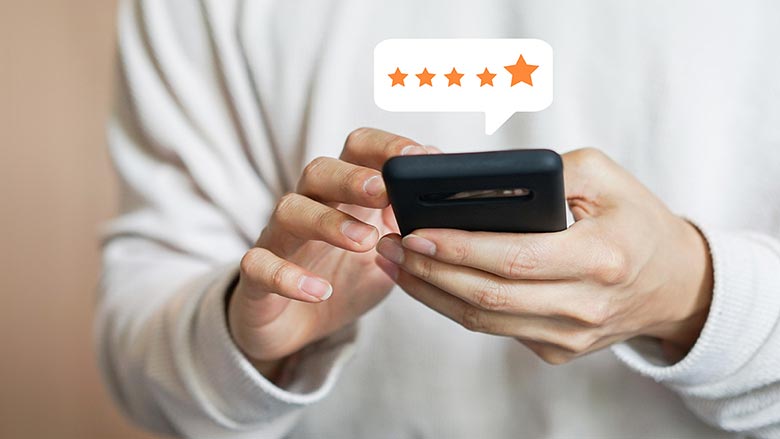 With labor shortages causing great employees to be harder to find and large M&A activity causing restoration companies to run leaner, not leveraging restoration technology is no longer an option. As restorers, we need to constantly be on the lookout for methods to lean our overhead and become more efficient. It's shocking to me how few restoration companies actually automate their customer journey.
This practice is very common in many industries. Remember the time when you booked a plane ticket and were kept in the loop with little to no human interaction about everything from gate changes, check-in reminders, and delays? What about the time you scheduled the cable guy to come out for an internet outage and received automated texts and emails with updates?
In most restoration companies, I've seen one of two things:
Overhead heavy positions like "Team Coordinators" are responsible for keeping all parties in the loop on what's going on.

Lack of customer communication overall (Typically in smaller restoration companies)
In fact, I remember our restoration company having our office admin make "24-hour calls" to the customers. Most of the time, voicemail or the "Sorry, I can't talk right now" text is received.
Technology has made the modern-day human demand fast, concise, accurate information with as little interaction as possible. Even my grandma tracks her Amazon packages and receives delivery notifications!
So why doesn't the restoration industry adopt automation? Unfortunately, it wasn't simple and accessible! The status quo of restoration job management systems was to "be closed off" and not integrate with automation tools.
Benefits of Automating Your Restoration Customer Journey
Your customers, referrers, and employees can be kept in the loop every step of the way.

As your projects hit different milestones within your process, different actions can occur. Welcome text to the client when a new project is received, automated robot handwritten thank you card to referral party when the project is received, automated plumber gift card when the project is completed, automated survey to the customer when the project is completed.

You have an open line of communication with the customer, encouraging them to reach out to you throughout the process instead of complaining about your services 15 days later when the bill comes.

Throughout your automated emails and texts, you clearly encourage the customer to reach out to your team should anything arise. These are documented within your job file and help facilitate a proactive approach to customer issues.

You can gather consistent feedback from customers & referrers about their experience in a standardized way.

By automatically texting all referrers and customers the same survey, you can start narrowing down your strengths and weaknesses in the eyes of the customer.

You can eliminate the administrative burden of having to do this by utilizing people.

Within a couple of hours of setup time, you can completely eliminate the need to outreach from your team's end, saving you hours each week and allowing your employees to do more important tasks.
What You Need to Automate Your Customer Journey
"Buy-in" into the concept of automating the customer journey
A job management system that supports automation
A couple of hours of creative time to set up all of your templates
I have spent some time putting together an automated customer journey guide, which you can download for free here. This will give you a basic framework to start with!
I look forward to seeing more restorers challenge the status quo and automate their customer journeys! As they say, "You can either evolve or dissolve". If anyone needs help with automating their customer journey, they can reach out to me directly on social media or alex@albiware.com.
This article has been also published in the R&R Magazine! Check it out!