Albi Blog
---
Software tips and expert advice for restorers.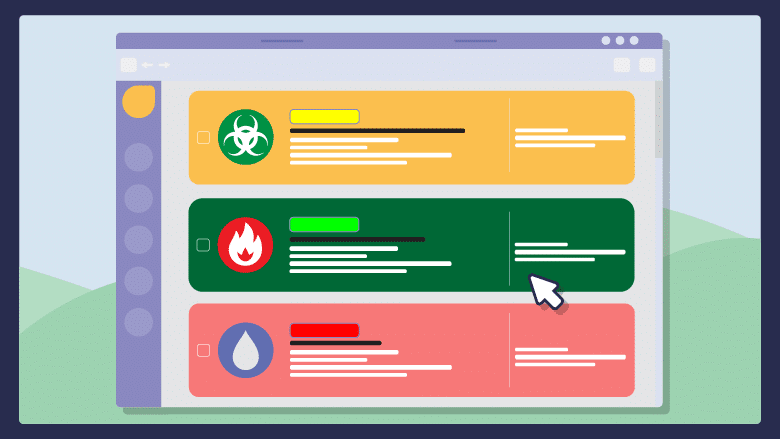 Categories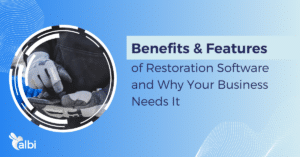 Restoration Software
Like almost every other industry in the 21st century, technology has changed – and mostly improved – many aspects of the resto…
Learn More
Subscribe to Our Blog
We only send you the type of content you request. You can unsubscribe at anytime.